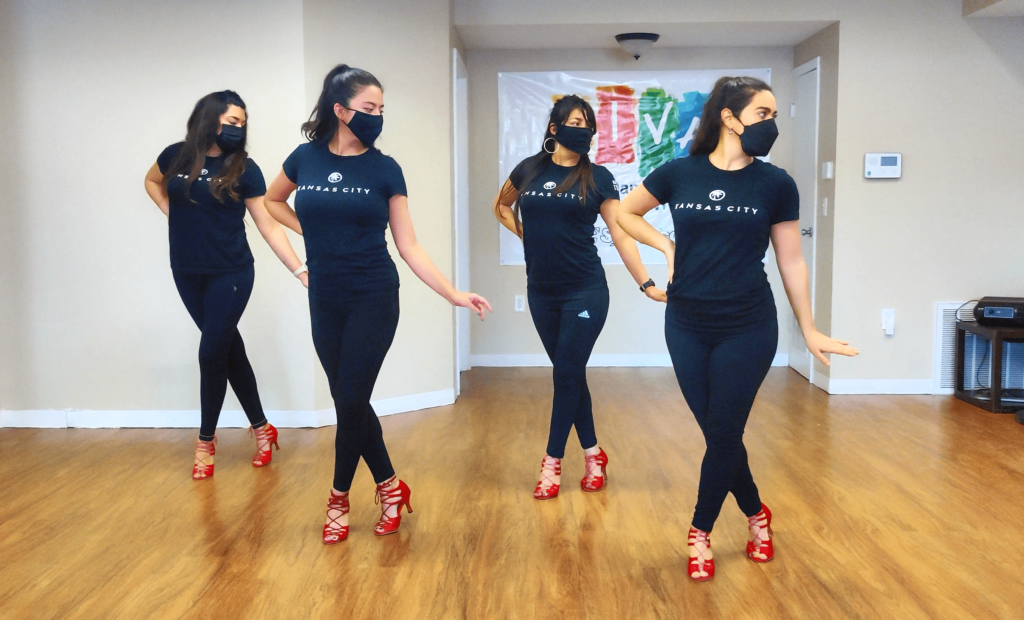 Viva Group Classes
At Viva, we are proud to offer fun and inclusive Latin dance classes.
Level 1
Beginner
Level 1 is designed for the novice. Maybe you've never been on a dance floor or perhaps it's been a while. No worries, we're glad you're here! We will teach you the basic steps, start building basic dance patterns and help you feel more confident to go social dancing.
Level 2
Intermediate
Let's keep going! Level 2 is for people who have the basics down and ready for more material. You'll learn more dance patterns while improving your technique. At this level, you will be more engaging with your dance partner to practice better communication.
Level 3
Advanced
At level 3, you can expect more technique and advance patterns. Focusing on clear partner communication and precise footwork to increase your appearance of smooth styling across the dance floor.
Level 4
Expert
By Level 4 you have the fundamentals down to muscle memory. Now it's about improving your styling, communication, and music theory to be able to lead or follow with any partner.
At Viva, we rent our space to other instructors for a variety of classes.
Classes hosted by non-Viva instructors are not included in Viva's Unlimited Class Package.
Salsa
Salsa is a Latin dance associated with the music genre of the same name which was first popularized in the United States in the 1960s in New York City.
Level 1
This is where everyone starts! In level one, you will learn the basic salsa step, left and right turns, cross body leads, and more. Everyone can be a little nervous at first, but we're sure you will have fun as you improve your skills.
Level 2
After you learned the basics you are ready to dive into more technicalities of the dance. Learning how to lead and follow more confidently and learning more skills to better social dance.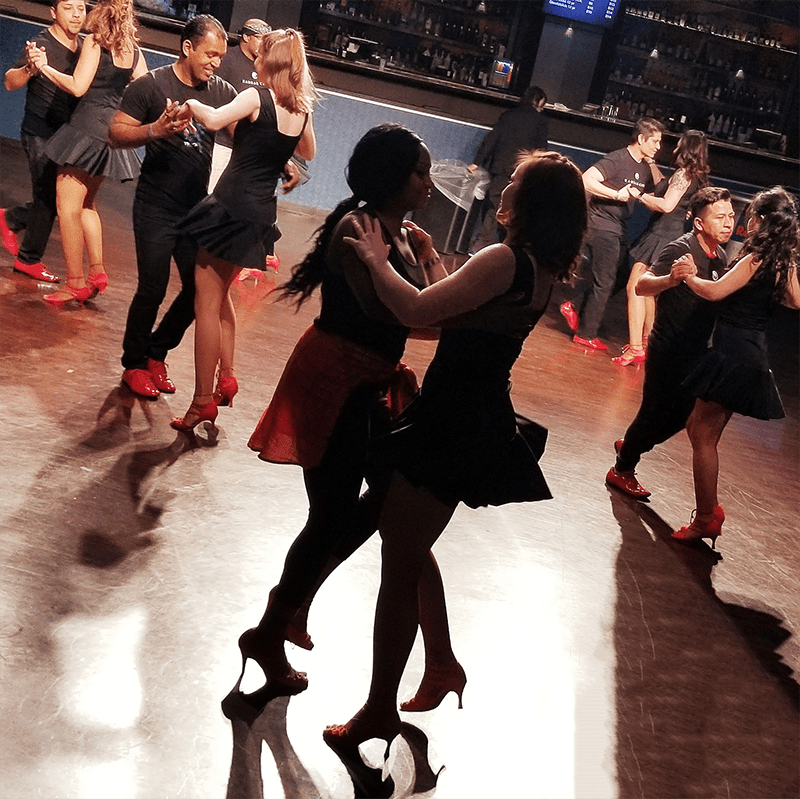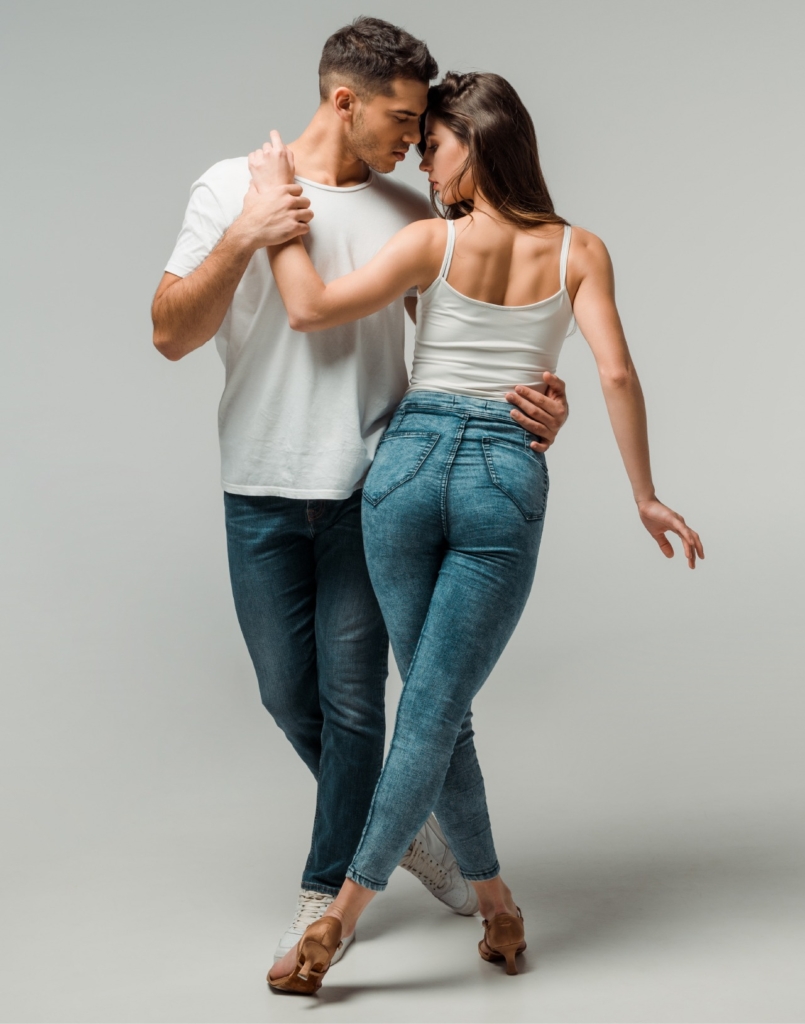 Bachata
Bachata is a style of social dance from the Dominican Republic which is now danced all over the world. It is connected with bachata music.
Level 1
In level one, you will be introduced to the basic step and basic turn patterns. This style is so much fun and great for building your self-esteem for both the lead and the follow.
Level 2
After you have the basics down you will learn how to connect with your partner and better read their movement so that you feel smooth across the dance floor. You will learn more dance patterns and footwork.
See you on the dance floor!