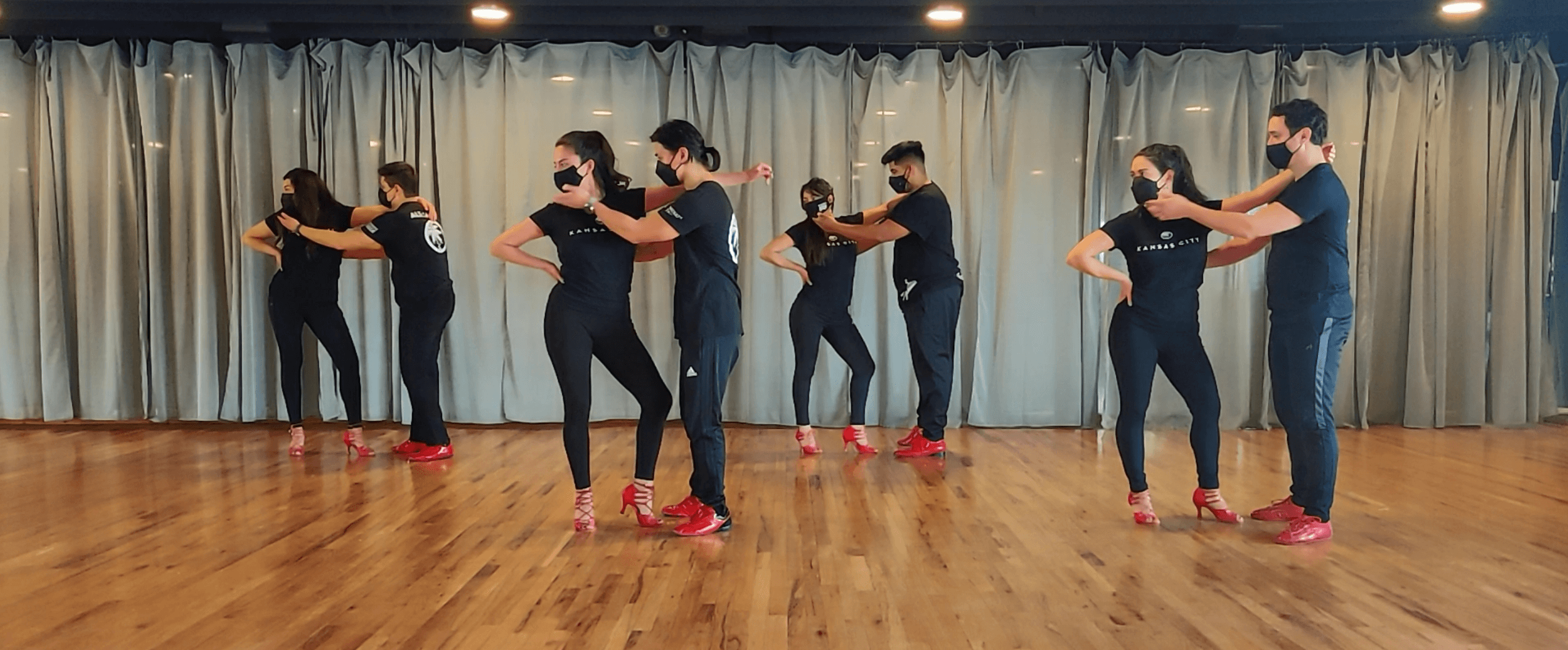 The Island Touch Team at Viva Studio
Viva Studio subscribes to Island Touch Dance Academy which is one of the hottest dance companies in the world, providing the highest level in dance entertainment with solo, couple, and group performances in Bachata and Salsa. Island Touch provides Bachata and Salsa choreographies for music videos & concerts for studies around the world to perform in their local cities.
Weekly Practices
Dance teams gather together every Sunday afternoon to practice. Additional practices may be scheduled as the performance date approaches.
Unlimited Classes
When you join the dance team you can participate in Viva's group classes at no additional charge. Viva does rent their space to other local instructors who charge separately.
Performances
Learn new choreographies and proudly show off your dedication and skill set when you perform with the Viva Team. There are two seasons per year ending with a performance.
V.I.P. Program
When you join the team, you will get higher-level training, a community of Latin dancing friends, unlimited Viva group classes, private chat groups, team outings, team t-shirt and much more..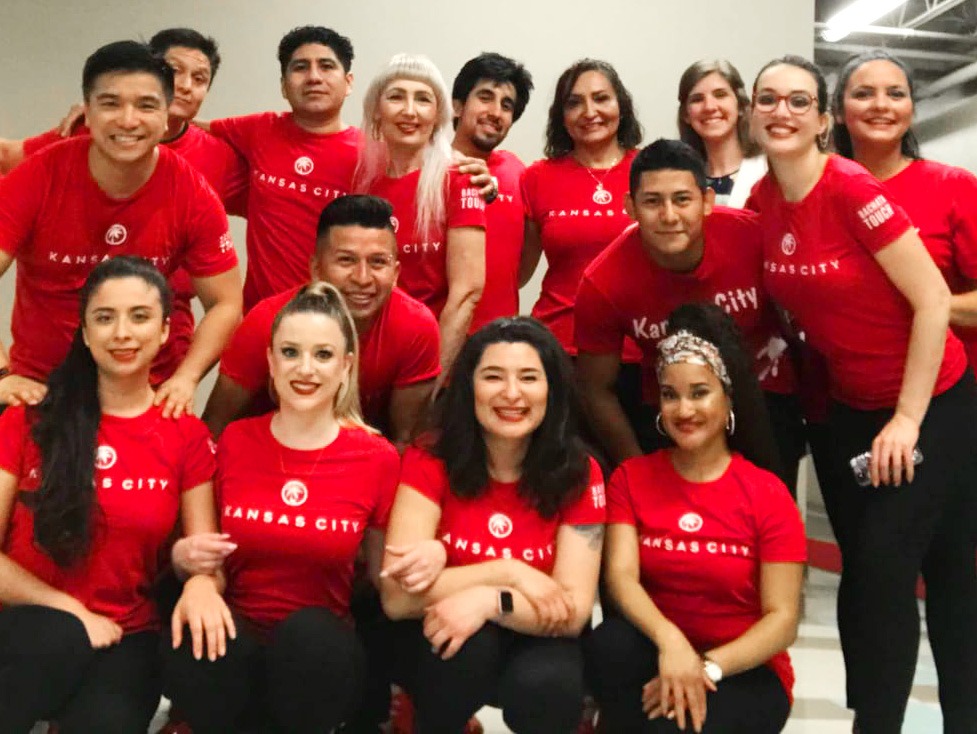 Join 1 or Several Dance Teams
Viva offers 4 Dance Teams
Men's Team
Ladies' Team
Coed Bachata Team
Coed Salsa Team
Salsa Touch
Whether you've been dancing salsa for a while or just getting started, we will train you to perform smoothly and confidently. Over the course of several weeks, you will be able to add flair to the dance floor.
"I love being part of Viva because dance can help turn friendships into family. I've danced with other local instructors, and the quality and dedication that goes into growing the dancers at Viva is beyond compare. I completely understand being nervous to start – I definitely was – but everyone welcomed me and helped to challenge and grow me as a dancer."

— Claire

Claire has been dancing for 5 years and loves dancing salsa on 2
Bachata Touch
BACHATA TOUCH is a dance team that performs choreographies created by ATACA and ALEMANA of Island Touch Dance Academy in Tampa, FL.  Viva Social Dance Studio has represented these choreographies in the Kansas City area for many years.
Ladies Touch
LADIES TOUCH is a ladies-only dance team filled with positive energy and a celebration of all women.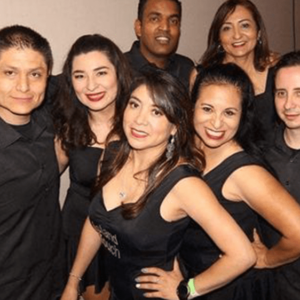 "I like being apart of the team because the classes are taught in much more detail, and we have the opportunity to show the choreography we have learned. I would say if you love dancing you should join the team!"

— Lucy

Lusy has been dancing for 3 years and loves dancing salsa on 1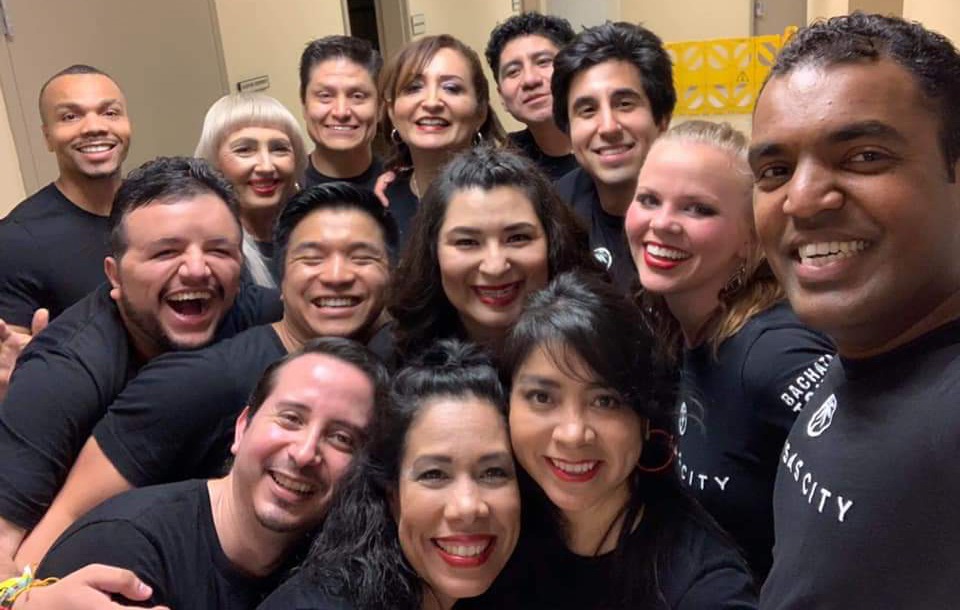 Shine Touch
SHINES TOUCH is a co-ed line dance team that focuses on musicality in Bachata.
Performance Touch
PERFORMANCE TOUCH the perfect start for the beginner interested in performing.  Dance material is presented in a manner that elevates the social dance quality while maintaining the activity fun.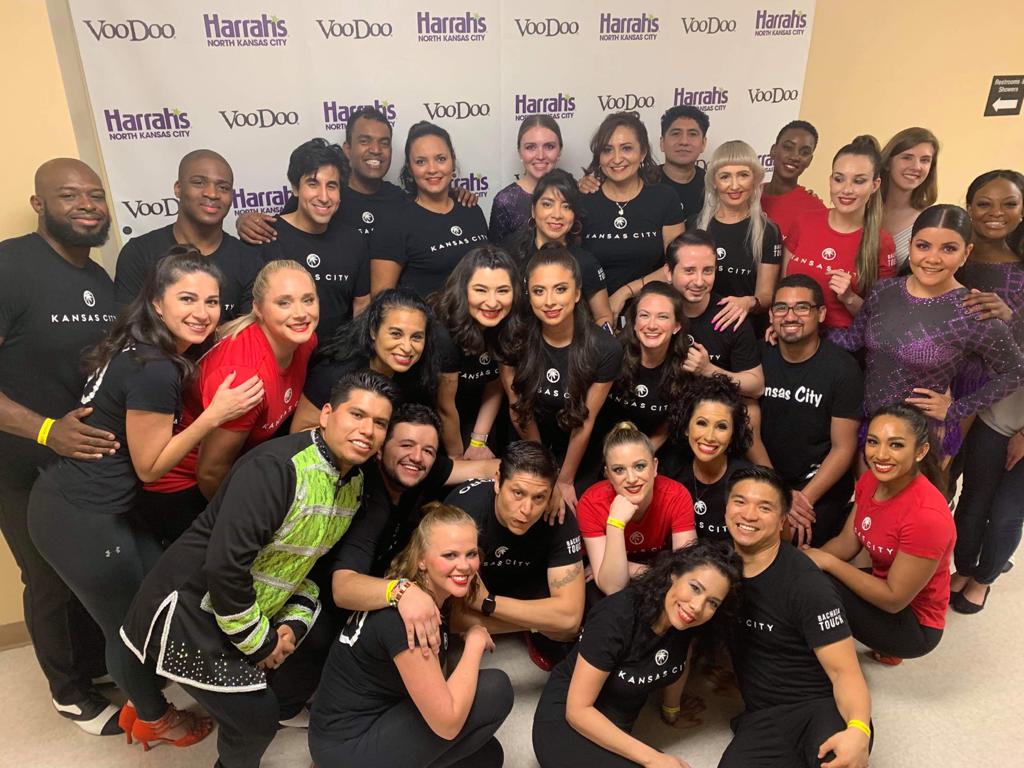 Are you ready to join the Viva Latin Dance Team?
Awesome! We can't wait to see you on the dance floor!