We're Kansas City's Latin Dance Studio
The concept of Viva was established in the year 2002. We were founded on the premise that dance should be fun, affordable, and inclusive. For the last 18 years, we have accomplished these goals through a unique system of instruction. The end result is a confident student willing and able to dance in any social setting.
Let's start dancing →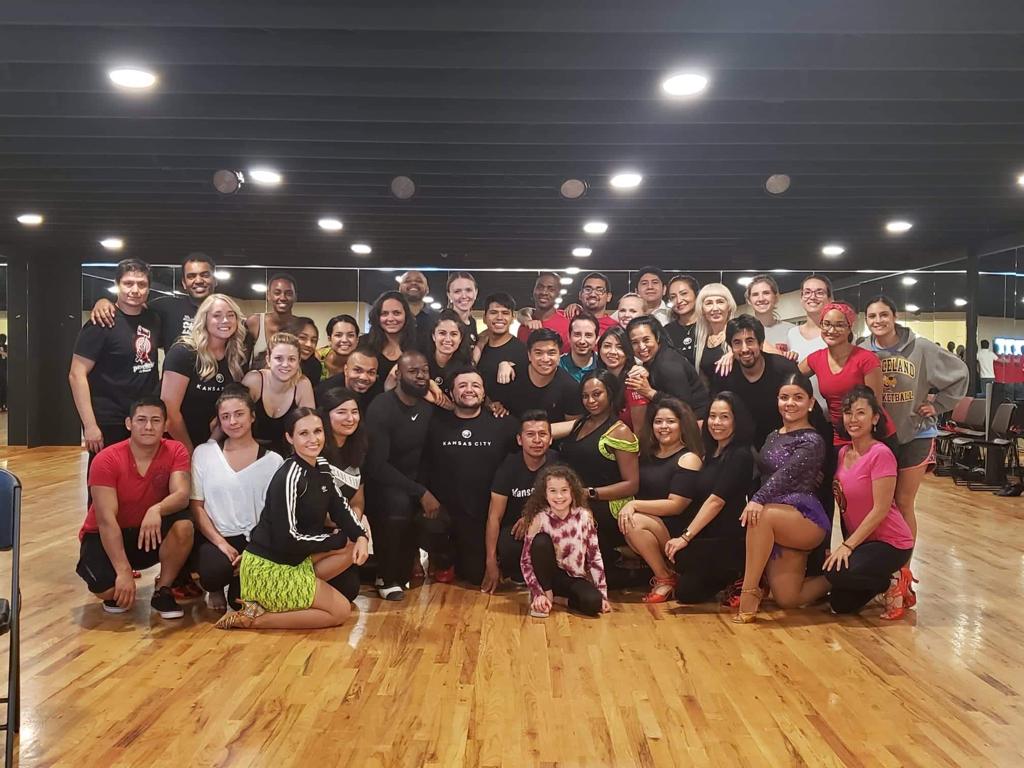 Our Mission
Our mission is to instill a love of dance and fitness, self-confidence, discipline while learning dance etiquette for dancing with a partner. Our goal is to give each individual dancer the tools they need to be creative on the dance floor at any dance event.
Our Promise
You will have fun learning how to dance with and without a partner.