Dance Lessons
Group & Private Dance Lessons
See Schedule

Join our
Dance Team
We will train you to perform!
Learn More
Event Space Available
Use our space for your private gathering
Learn More
Hire DJ Bravo
Wedding, Private Party or Corporate
Learn More
Experience Viva
Our mission is to instill a love of dance and fitness, self-confidence, discipline while learning dance etiquette for dancing with a partner. Our goal is to give each individual dancer the tools they need to be creative on the dance floor at any dance event.
"Don't breathe to survive; dance and feel alive."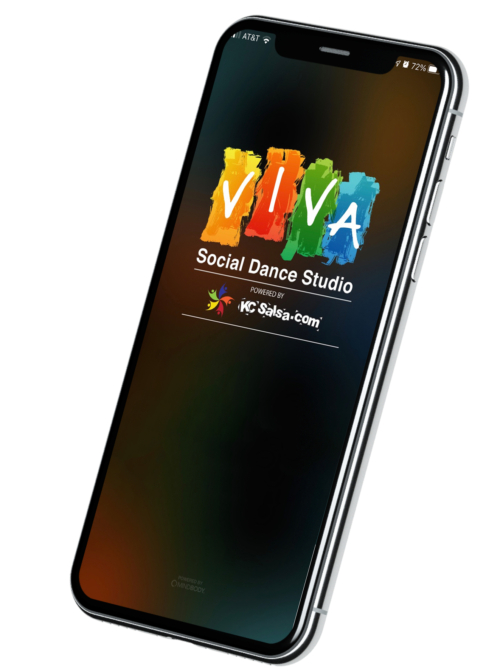 Learn to dance for fun in a nightclub-style setting. Fun, energetic instructor and many dance steps learned in one group class.

Amazing dance instruction! A fun way to learn bachata & salsa or to sharpen your dance skills so you can shine on the dance floor!

I live in California and was visiting the class with my cousin, Makeda. It took a little while for me to catch on during the warm-up, but when we broke into smaller groups, Josh and Makeda were amazing teachers! Josh explained the steps and helped us with the elegance of the dance. I caught on and had a blast! If I lived in Kansas, I would sign up for regular classes! Thank you for a great workout and a wonderful time!