Each of our instructors represents the spirit of our studio:
driven, committed, and acutely aware of each student's potential to grow.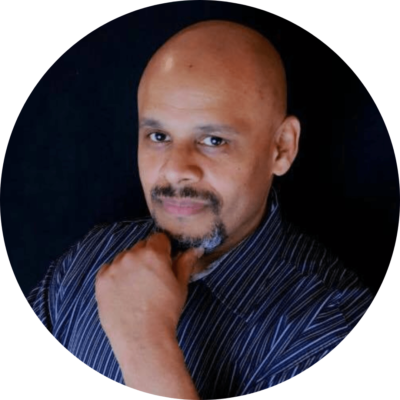 Josh
Studio Owner & Instructor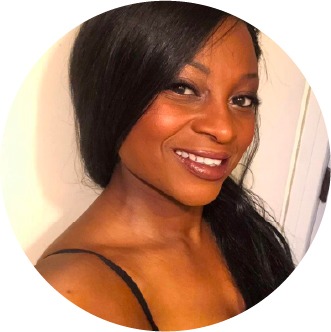 Sheree
Salsa & Bachata Instructor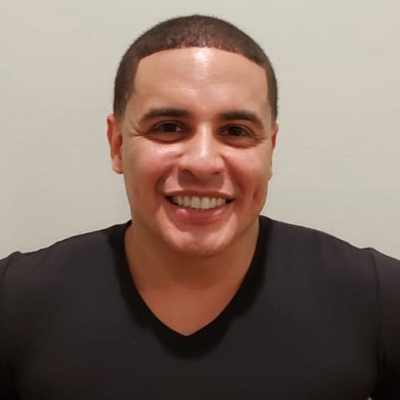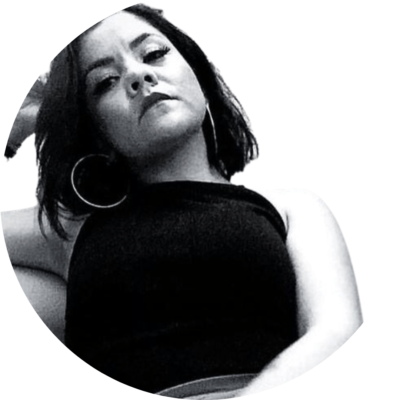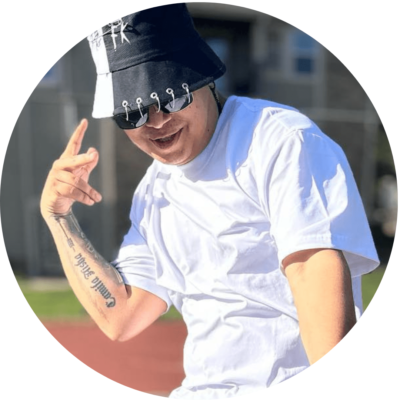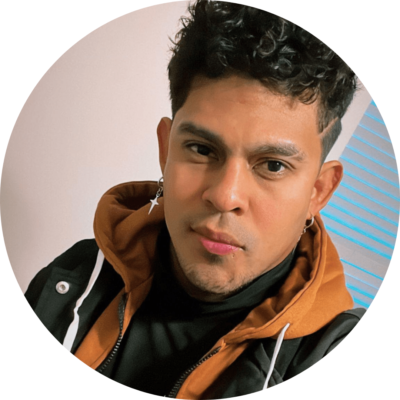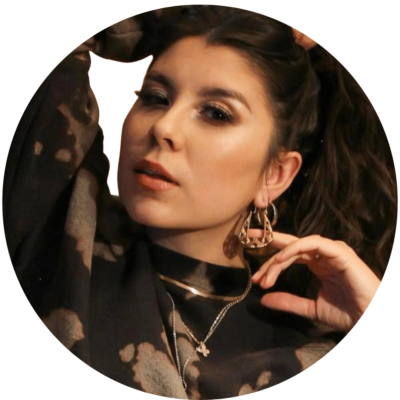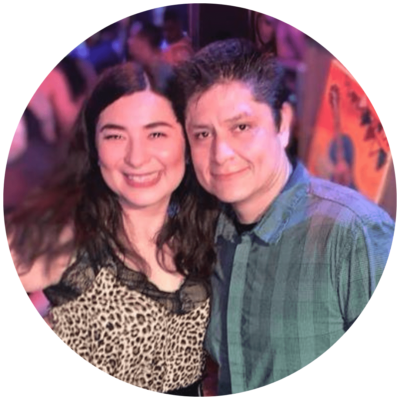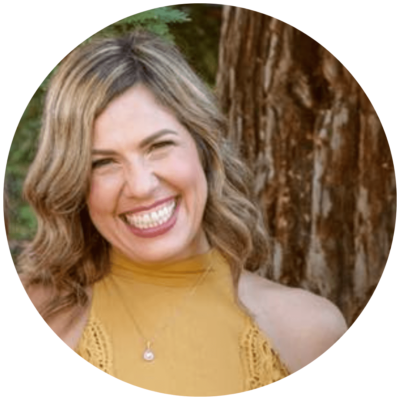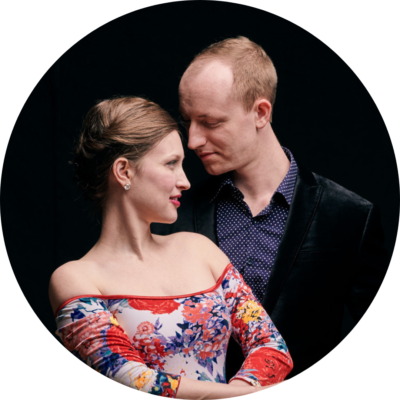 Sophia & Kirill
Argentine Tango Instructors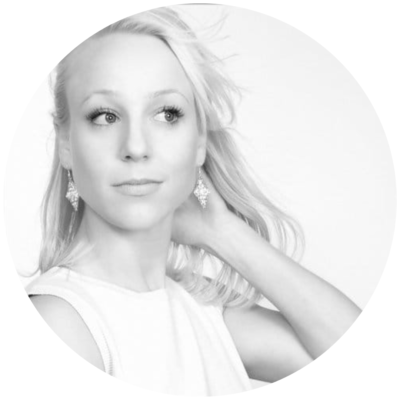 Want to join our dance team?
Directed by Josh Hernandez and Sheree Watson, KCTouch is part of the Worldwide Island Touch Dance Co. Our choreographies are created by Josh and Sheree and Jorge "Ataca" and Tanja "La Alemana".  
Join KCTouch and learn and perform Salsa and Bachata locally and around the country.